We Truly Believe That Good Performance Management is Critical For Companies
We deliver innovative and quality services in IT & digital sector.
We help wide rage of businesses and individuals in the digital era by providing a unique platform to spread the information effectively and efficiently.
Squaroe is committed to overriding the low-quality IT & Digital techniques. 
We work with clients across multiple industries with distinct requirements!!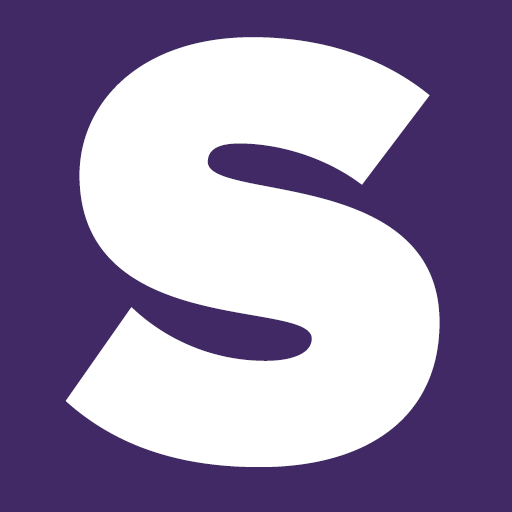 Our mission is to become the best IT , Software & Digital service in Australia
You do not need to spend your valuable time in designing & promoting your services, we believe as a business owner, you have got more things to look after.
So, we sit with you to understand your business requirements & needs. Our team will work on a plan to get you to the required software development, also a master plan to reach out to your audience.
We create experiences that transform brands
Our expert team has changed the way our clients do business, we can do the same for you.
Your email address can help us to connect for long
Meet our specialized IT specialists
Sed do eiusmod tempor incididunt ut labore et dolore magna aliqua. Quis ipsum suspendisse ultrices gravida. Risus commodo viverra.
"On the other hand, we denounce with righteous indignation and dislike men who are so beguiled and demoralized by the charms."
Alex Deo,Manager
"I sleep easier at night knowing the Codz team is in my corner. Supporting my business and keeping my systems in Tip-Top shape at night knowing the Codz team is in my corner."
Anie George,HR
"After searching for an IT service provider, I found you guys. You were simply stellar in every aspect."
John Deo,CEO